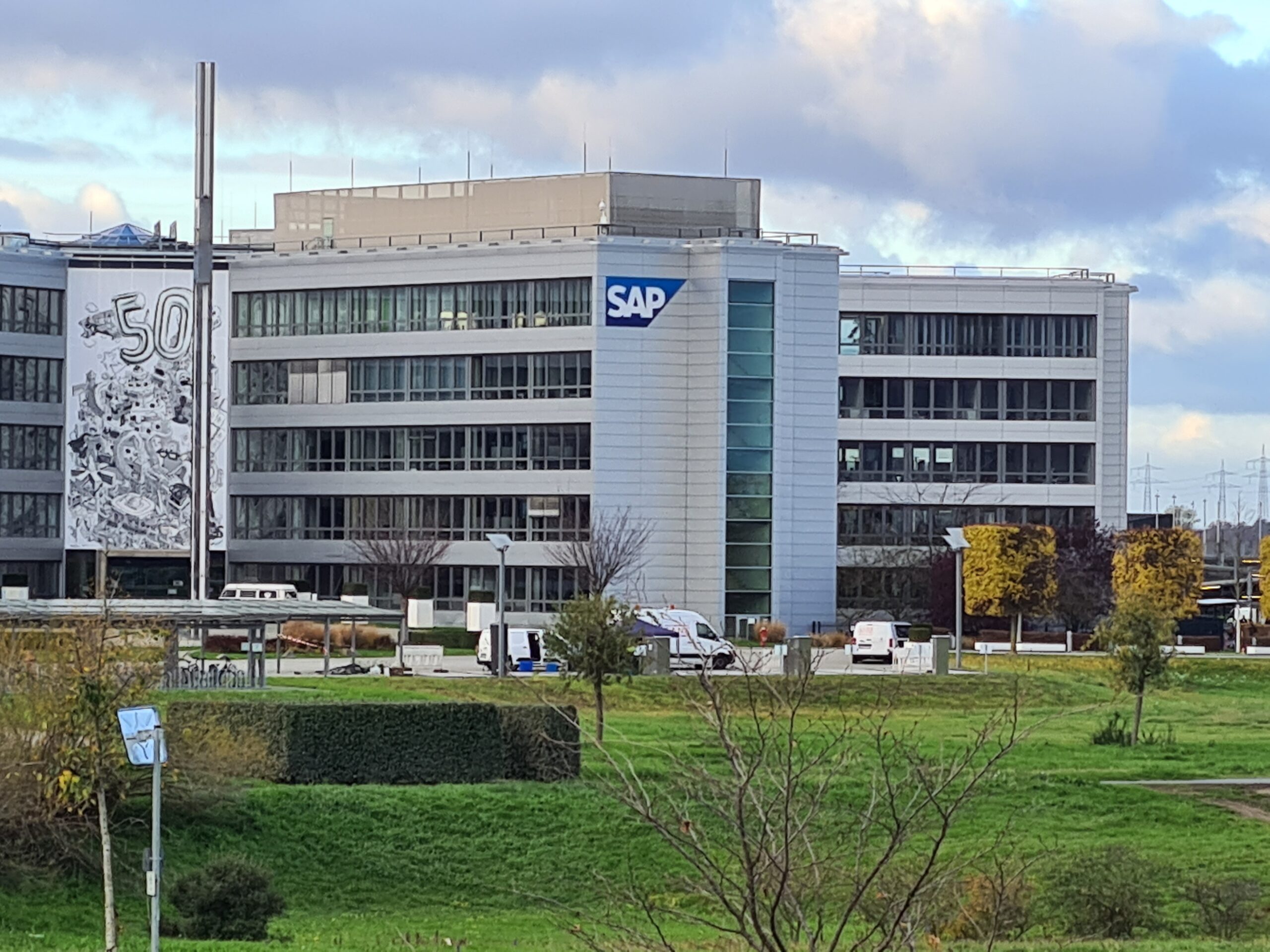 22.11.2022, Walldorf, Germany
Today at SAP headquarters in Walldorf was a meeting/lunch of:
SAP ( Mr. Ulrich Scholl , Global Vice President E-Mobility, Mr. Korbinian Koblitz, Business Development Lead Automotive)
CEV technologies ( Mr. Seamus Minogue, Strategic advisor to the board and Company, Mr. Ivica Blažević CEO/Founder )
Amperfied Heidelberg ( Mr. Marco Flach, Senior Vice President Marketing & Sales, Mr. Friedrich Haug, International Sales)
The parties met to discuss the oportunities of possible cooperation between the 3 companies and to talk about development of E-mobility worldwide. Very interesting topics in field of emerging technologies.
To be continued….