CEV is an Croatian owned company, operating nationally in the provision of EV charging solutions to homes and businesses. We work with a number of partners to provide bespoke value added solutions for our clients.
Our expertise and understanding of EV charging technology, makes us best placed to understand your business' needs and create the perfect solution for maximum benefit.
Smart solutions bring a multitude of benefits to clients from automated electricity management, remote technical support, software updates, security, intuitive user experience, and cost reduction.  We are smart charger specialists, whatever your charge issue we have a solution.
We provide these solutions for business, apartment residents, landlords, fleet operators, facility mangers, home owners, public car park operators, car dealerships, contractors, property developers (commercial and residential), retail and others.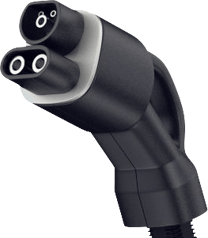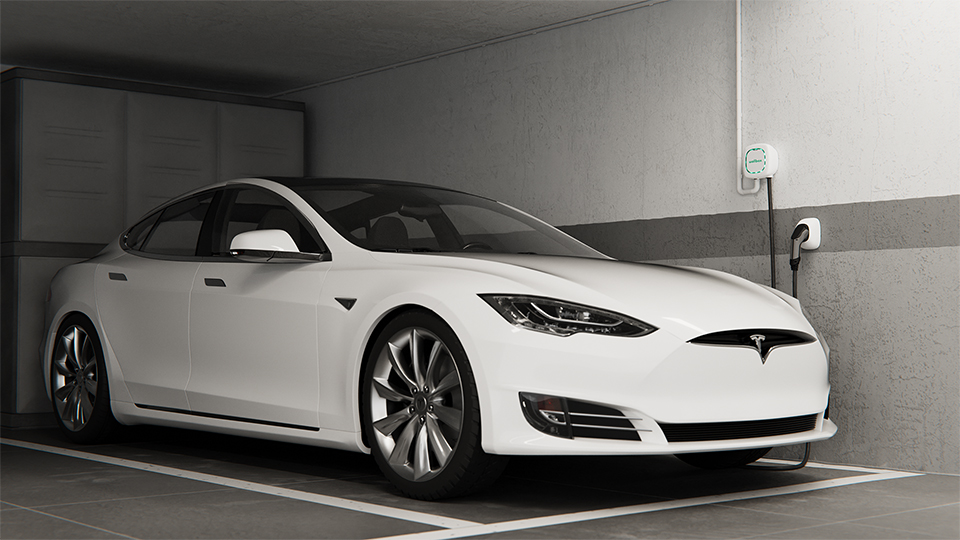 CEV provides state of the art charge technology, finding the sleekest solutions to provide best driver experience possible, maximum energy efficiency and always superior design.
Compatible with vehicle brands