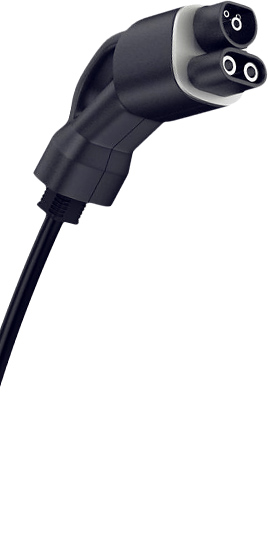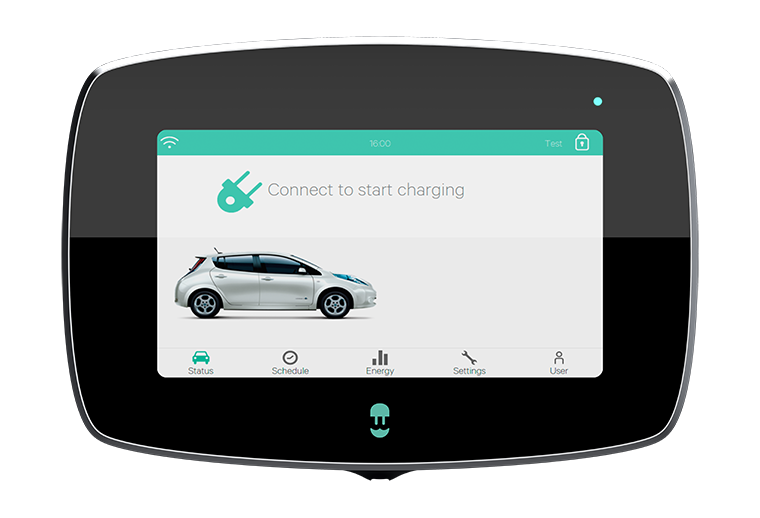 We are the leading developer and seller of modern electric vehicle charging systems.
Our charging solution is not just selling hardware or software, it's full customer support.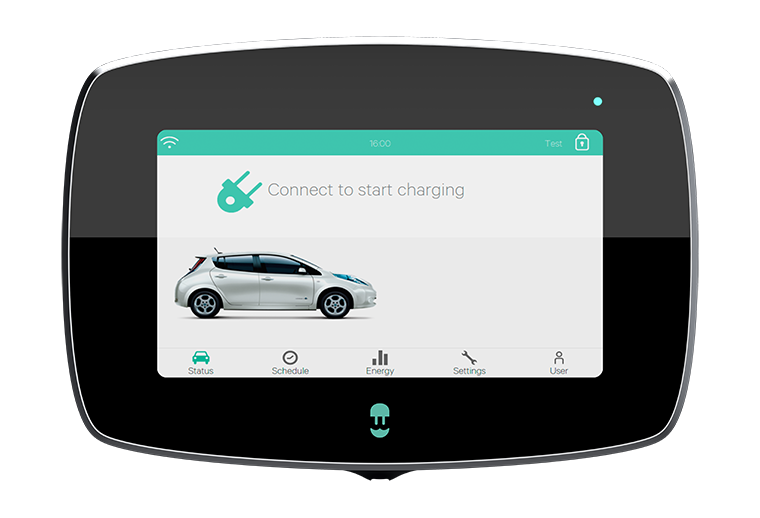 We make
EV Charging

work.
eCharging Stations

It is vital to always remain in control of your charging stations and informed about the status of your fleet.

Billing Services

We can send invoices and credit notes to your customers and partners as though they came directly from you.

3rd Party Vendors

Open your charging station(s) to third-party vendors to ensure the optimal utilisation of your infrastructure.

Europe roaming

Enable eVehicle drivers to charge across Europe with a token, card, App or P&C technology.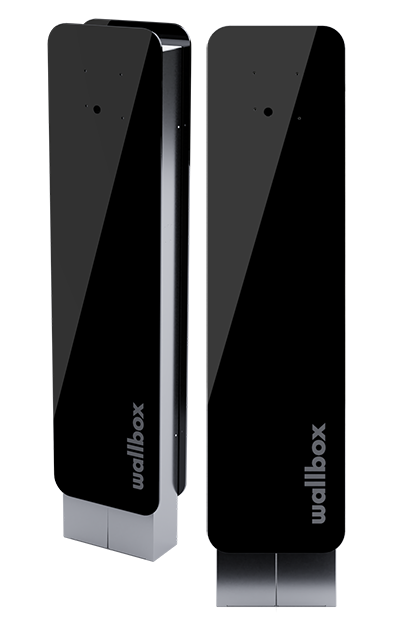 Charge Point

To enable our customers to focus 100% on their core business, we can manage your charging station(s) 24/7.

eDriver App

eDriver App provides your customers with many practical functions that ease their charging experience.

API Interface

The API interface communicates directly from your station(s) to our software back-end in real time

Customer Support

Fast and competent customer service is a key component for any succesful eMobility business.
Our mission:
Make the world cleaner, save natural resources, create comfort for people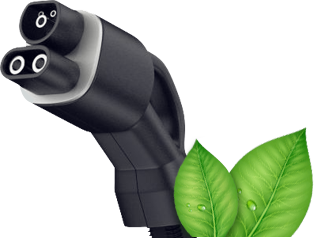 Compatible with vehicle brands