To fulfill the customer's expectation we do need charging stations working by 100%, easily accessible and connected to the backend for additional support. Quality is the key for customer satisfaction much more than quick availability, to give trust in new technology is a major task. To ensure interoperability of cars and charging infrastructure is one of the main targets of CEV technologies and our system approach.
UNIVERSAL CHARGING STATION FOR YOUR ELECTRIC CAR
We believe in a future with clean, electric transport but we don't believe in having to visit charging stations on your way from A to B. We believe the best way of charging your vehicle is either at home or at your destination and that's the reason we've developed the CEV technologies solution.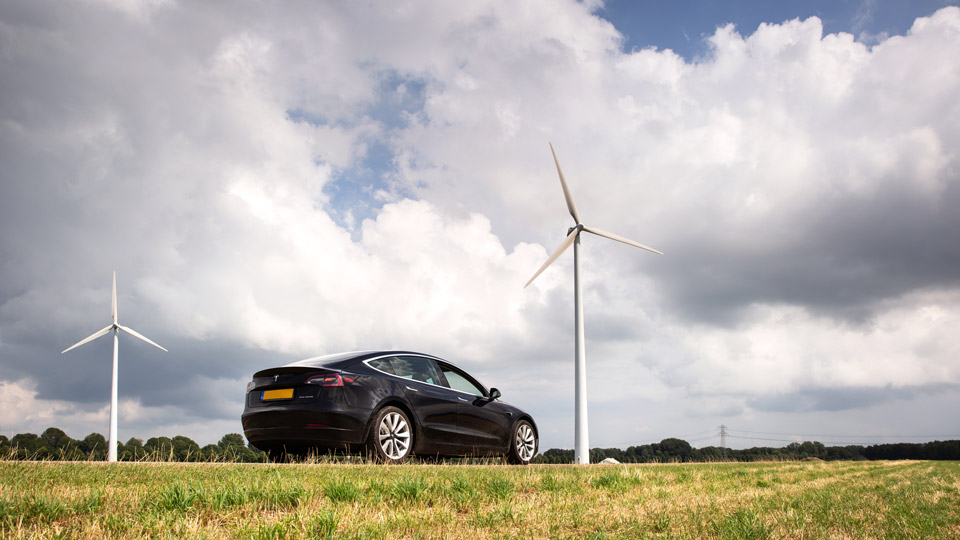 Compatible with vehicle brands