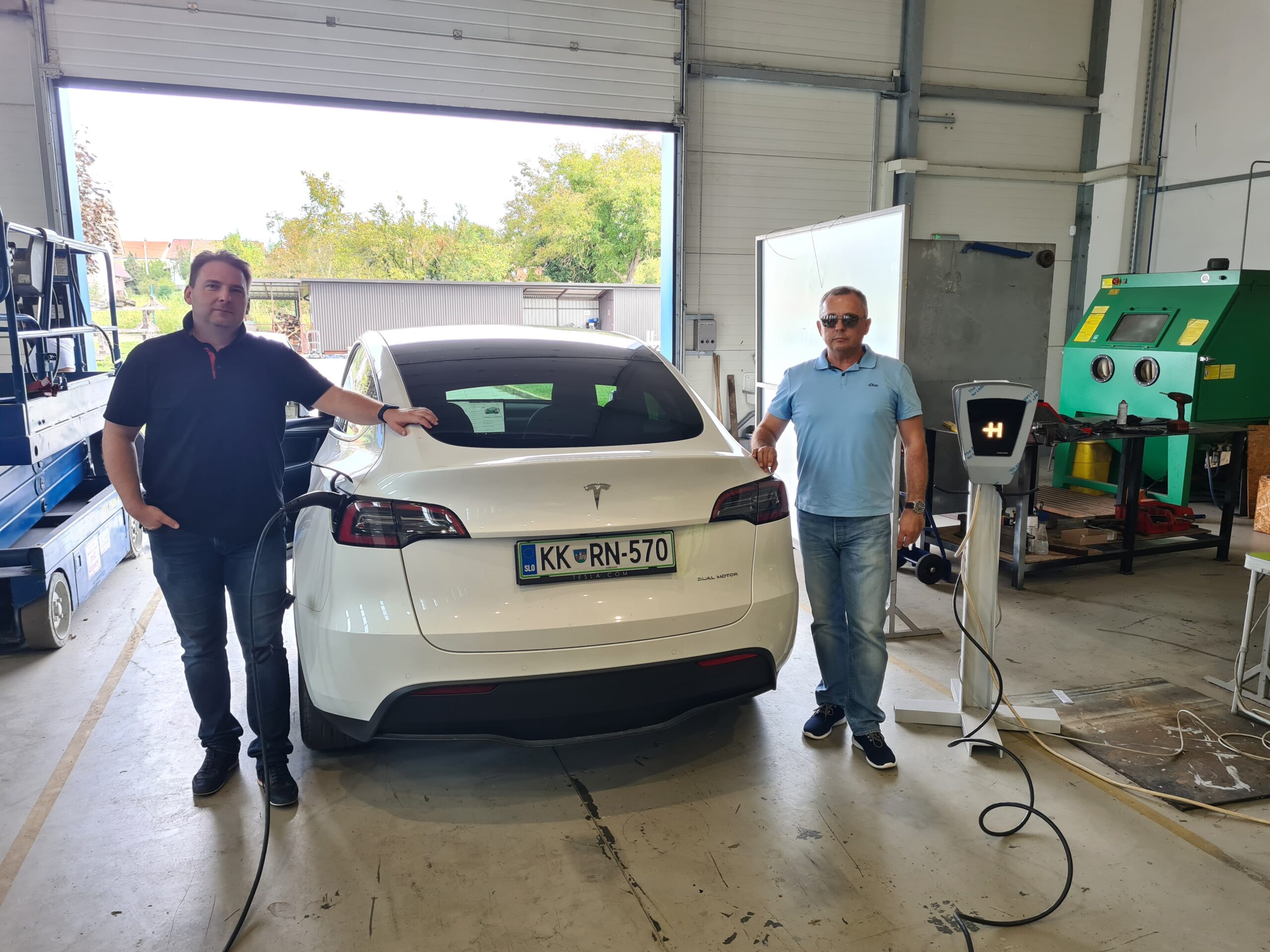 As the most of charging sessions are done at home, CEV technologies d.o.o. installed their first live charger in a home in Croatia. This is the start of the journey where CEV technologies will assist Croatia and Slovenia move to PiV (plug-in-vecihles). The charger shown is from HEIDELBERG AMPERFIED GmbH (a Heidelberg Druckmaschinen AG brand).

We are strongly customer support oriented smart energy company and want to offer the best possible service to our customers.

CEV technologies offer best in class technology, installed by professional companies like our partner Turbomehanika d.o.o., and backed up with top class customer service. Please contact CEV Technologies and we will support you in all your PiV, charging needs.

Where that would be needed, we can also provide insurance for chargers from our partner insurance company, biggest one in Croatia, with large tradition in insurance industry Croatia osiguranje d.d.