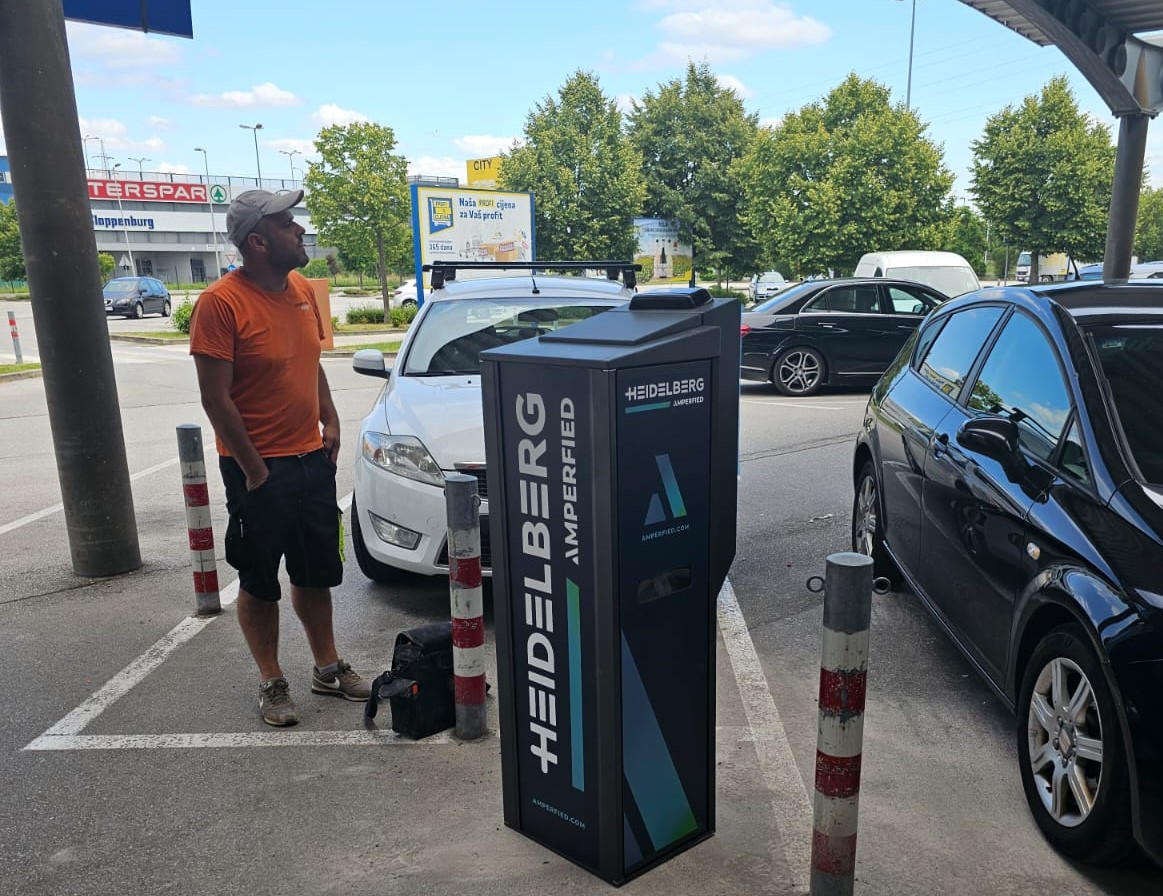 Partnership Announcement : CEV technologies and METRO CC
We at CEV technologies are proud to announce a new partnership with METRO, international cash & carry retailer.
As a clear endorsement of the partnership, we see the best possibility of smart energy solution and eMobilty business development for METRO retail in cooperation with SAP one of biggest software vendor worldwide our partner on eMobility backend software side.
We have signed a long term partnership with METRO and we have installed two stores in Zagreb, Zagreb Jankomir west and Zagreb Sesvete east. 22 kW Amperfied Heidelberg for the customers and 11 kW for the METRO management, so we can show the fleet management solution and public charging as well.
The real business for us just starts now because we want to develop many features for the clients of our partner METRO, like payment solutions, loyalty programmes etc. For that goal we have right partner on our side and that is SAP who agreed with CEV technologies to work on many scenarios for retail industry in their HANA 4 cloud.
We will go on with new projects with our new partner METRO.