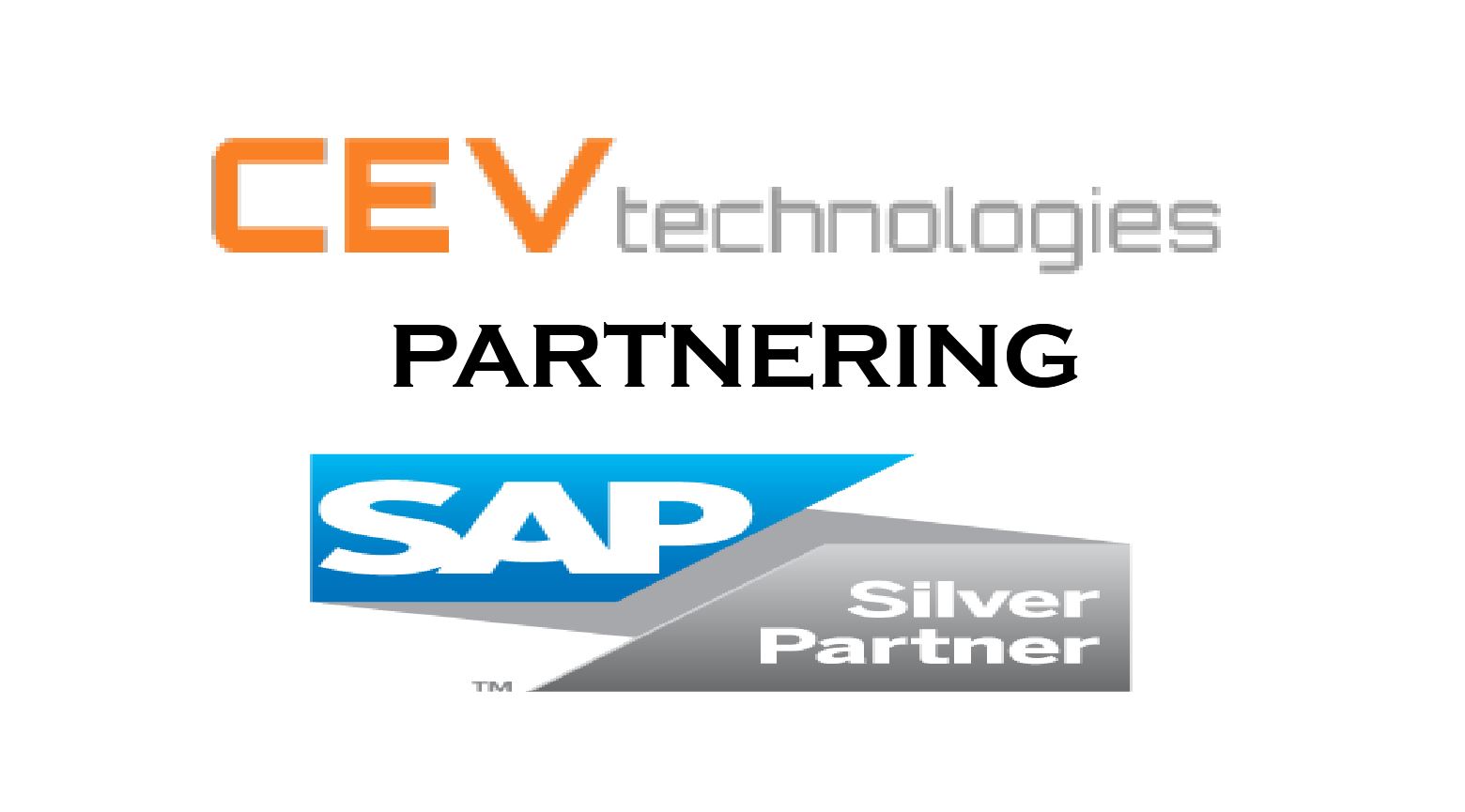 We at CEV technologies are proud to announce a new partnership with SAP, one of the world's leading business software vendor.
As a clear endorsement of the partnership, we see the best possibility of smart energy solution and eMobilty business development in cooperation with SAP one of biggest software vendor worldwide .
We believe our partnership with SAP in supporting the delivery of their software programmes is a unique proposition to our customers and clients looking for personalised development in many differnt industries from a market-leading software vendor.
Through our partnership with SAP we believe, we are offering unique and true value as well as deep insight into the smart energy solution and eMobility development on the differnt programmes such as retail, HoReCa, home energy/charging etc. The individual customer gets a robust development platform that is directly supported by CEV technologies and SAP to enable the transition in to a wider role. CEV technologies and SAP share a common goal in providing the most useful solutions that enable customers to solve any problem regarding their BEV charging smart solutions. Therefore, through this partnership, both CEV technologies and SAP will have opportunities to reach out to more customers who are in their time of need to provide relevant and useful smart energy solution In both CEV technologies and SAP, you can find whatever solution to build a top-quality smart solution for energy production, storage and BEV charging along with enthusiastic support. In up-coming partnership projects, we would like to support customers with the most cost – effective and practical solutions. Customers can get appealing offerings from both CEV technologies and SAP when purchasing our products and services. More than that, we promise to continue delivering consistent support for technical and software issues or any BEV charging related problem whenever customer need it.