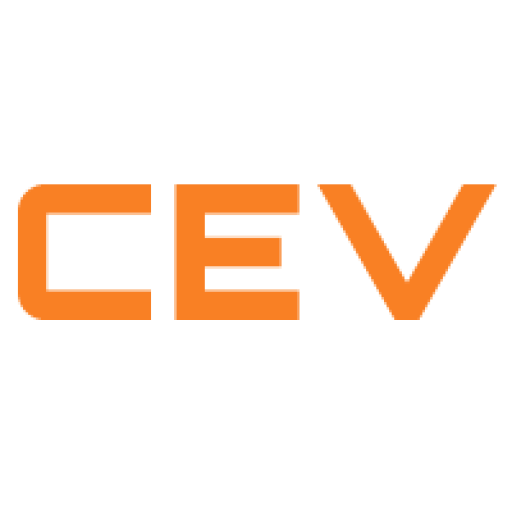 CEVTechnologies welcomes new company member Mr. Seamus Minogue
Seamus based in Dublin, Ireland will act as a strategic advisor to the board and company. Seamus previously was a director of GlenEV Technologies,
GlenEV Technologies : one of the largest EV Technology and Service Providers in Ireland
Business providing EV re-charging service to Homes, apartment complexes, fleets, companies, and a range of "destination" businesses.
GlenEV Technologies selected to provide public EV re-charging services at various towns and cities in Ireland
The full range of "payment services" for EV re-charging is live in Ireland with GlenEV Technologies
We are happy to have Seamus on the board and we are sure that his experience will help international development of CEV technologies smart energy and charging solution.