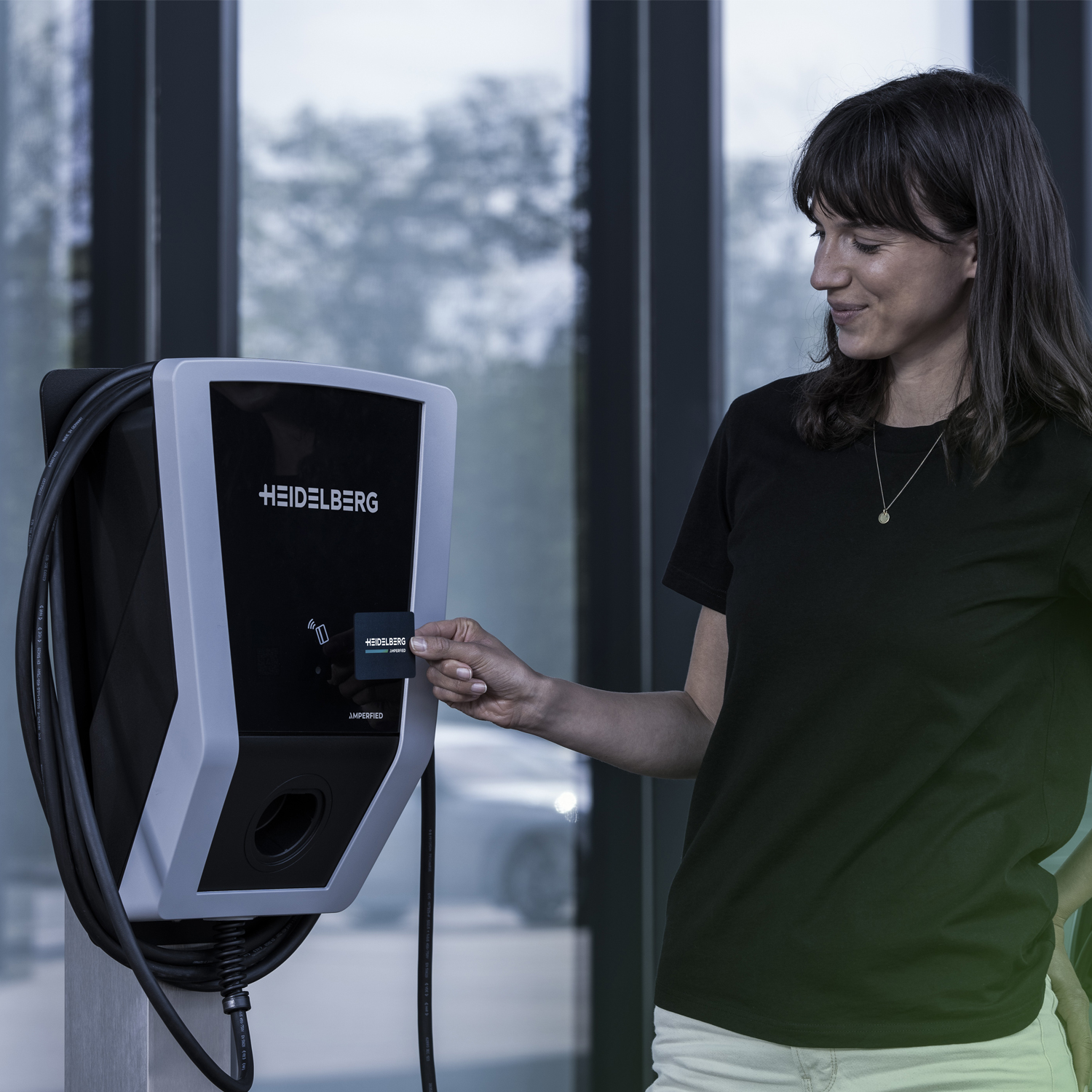 As we know there are more markets across the Europe supported by their governments like in Ireland where a program for Electric Vehicle Home Charger Grant was started. We are looking to this opportunity as this could be a perfect timing to start selling our boxes in Ireland and other markets that are supporting E mobility development.
Here the informations.
Electric Vehicle Home Charger Grant | SEAI
We are looking forward to cooperate with different public bodies or government services in Croatia and Slovenia to help and support E mobility grows.
Business of building infrastructure for EV charging can have success only if there would be a good public/private cooperation, we are ready to do some heavy lifting on our side but we also hope that  Croatian government bodies will start to support from their side what has to be supported.