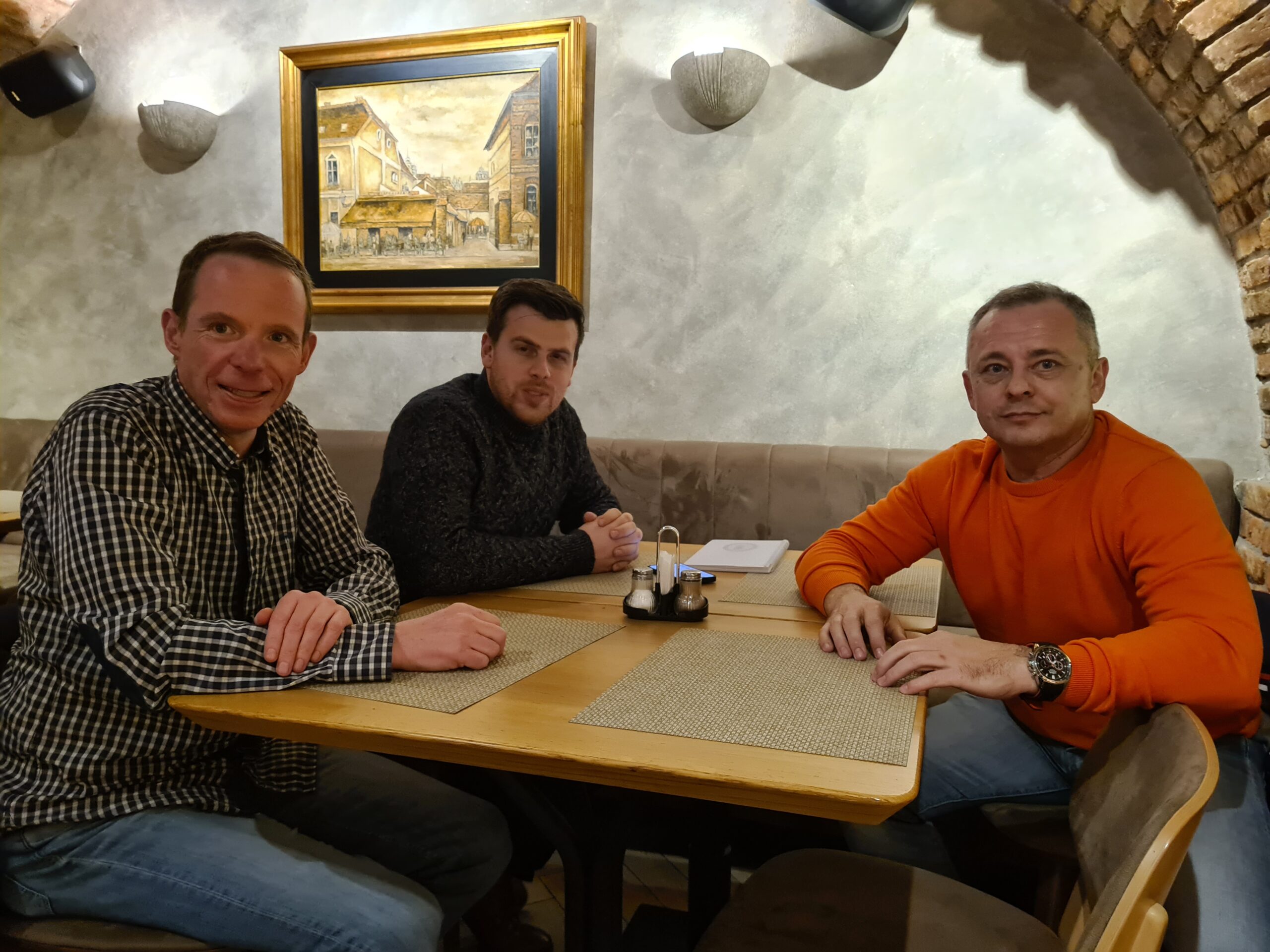 15,16. March 2023, Zagreb, Croatia
Amperfier Heidelberg AG from Germany visited CEV technologies in Zagreb, Croata discover market potential in Croatia & Slovenia and learn more about the country's economy, culture, history, and business opportunities
As part of their visit, Amperfied Heidelberg was welcomed by CEV technologies CEO Ivica Blažević who provided a comprehensive overview of CEV technologies development, strategic goals, study programs, and possible fields of collaboration with the eMobility industry.
Amperfied Heidelberg was further introduced to CEV technologies's new possible partners of Innovation, Technology and smart energy solution visited their HQ's, and received further information on eMobility and smart energy solution program as a sample of a new format for successful collaboration between two partner companies in Croatia and Slovenia.
To better understand the Croatian market and Croatian's corporate culture, the German company also visited two of CEV technologies's partner companies, Croatia Insurance a member of the ADRIS GROUP, and METRO CC CROATIA. During their visits, they were welcomed by the top management of the companies, and introduced to their business and operations in Croatia and globally, including intense chats and discussions about business and labor market-related topics.